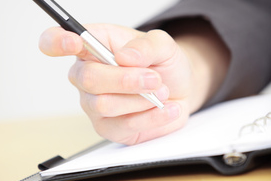 Product planning and development
For contents of cosmetics, we will start from the meeting such as for product concept in accordance with our client's needs. Please tell us the information such as desired compounding constituents, product content weight/volume, and desired production quantity.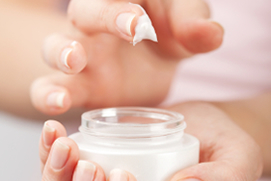 Trial production for cosmetics
When a product concept is determined, a trial product will be provided to a client from our company. Please provide us your instruction of refinement such as scent and usability. We will continue providing the trial product until our client is satisfied.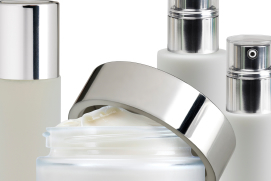 Design
When product contents are determined, we will have the meeting for cosmetic container.
We will make a proposal such as for container design and cosmetic package design in accordance with the product image.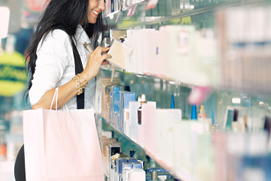 Product launch
We will assist you for promotion items such as HP creation and flyer.
It will take much more time and cost if you arrange cosmetic contents, container, package, design and flyer with individual different companies separately. Let Eden Co. Ltd. take care of those matters as we receive those orders collectively and precisely deliver them as finished products with your desired delivery timing.